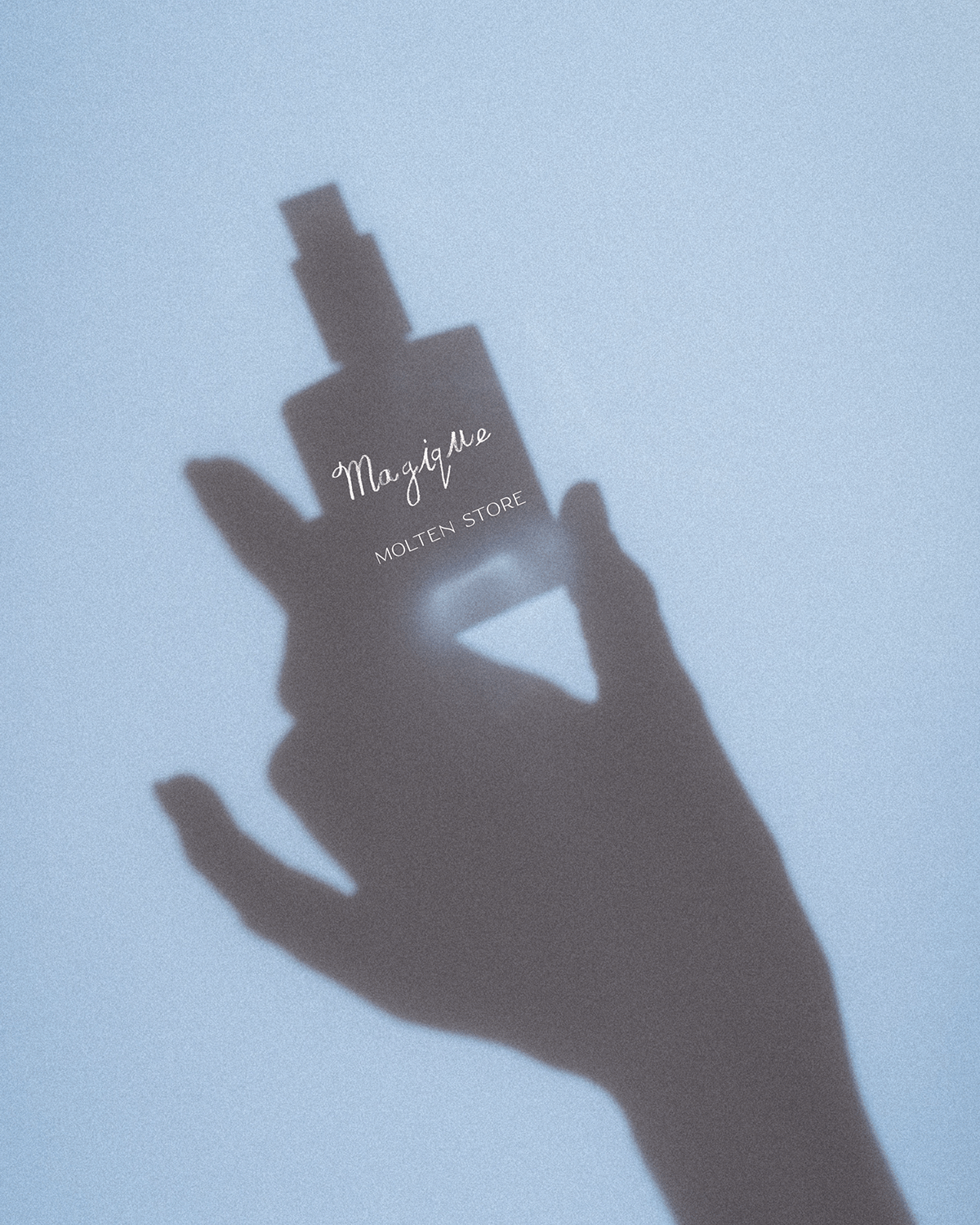 A new brand (by us!) is coming soon.
Join the list to be notified the moment it drops.
By joining the list, I agree to receive news and promotions from Molten Store and understand that I can cancel at any time. Reply STOP to unsubscribe. Privacy Policy
FIRST LOOK PREVIEW
Aura by Molten Store
We're delighted to give you a sneak peek at Aura - our foray into beauty.
These high-quality colognes are not your typical perfume; they're distinct by design. Playful, often surprising and always evocative, each scent is formulated to capture your imagination and immediately transport you to a moment that lingers in your heart and mind.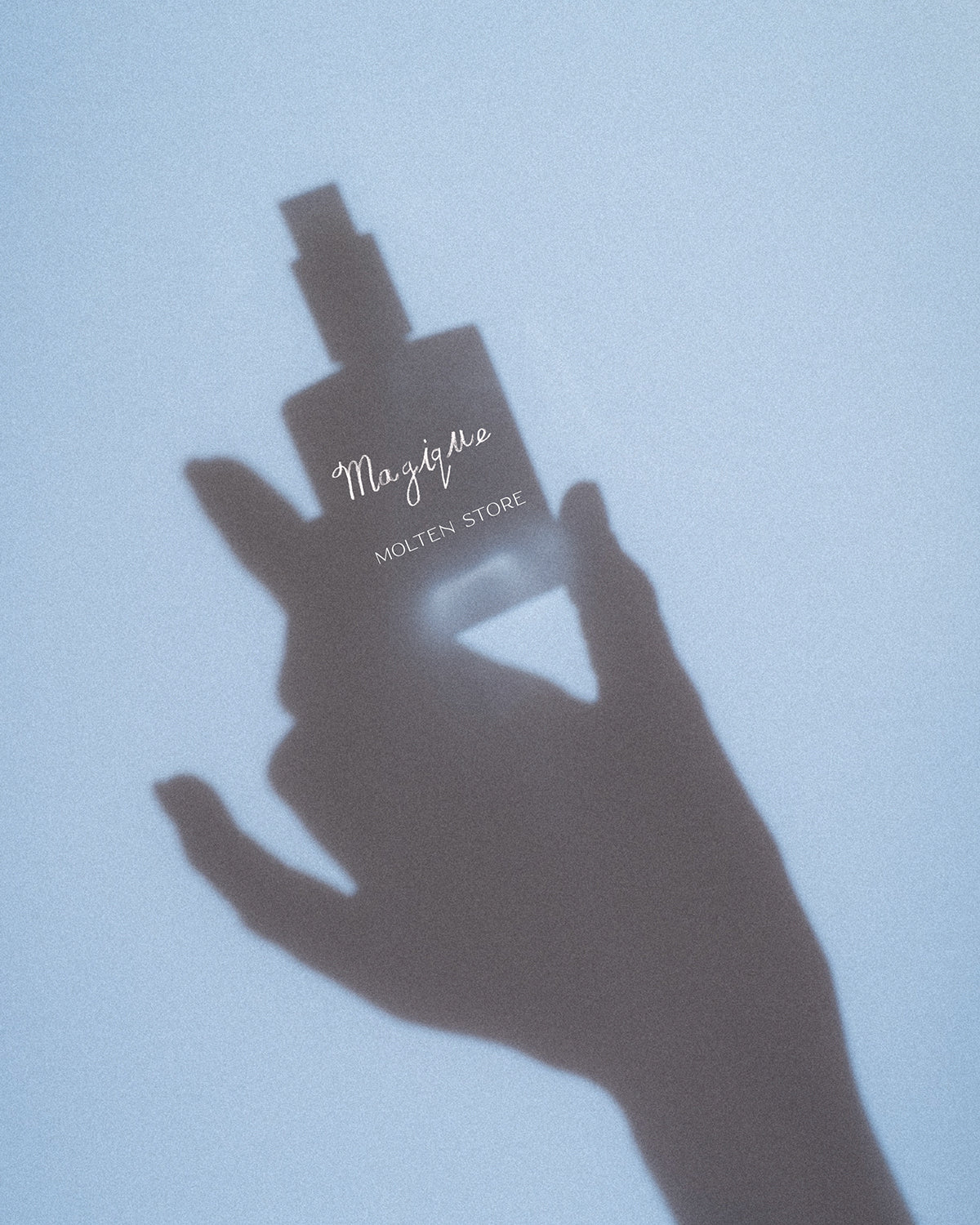 Magique
Like sunshine in a bottle, our signature Magique is warm and spirited with an enchanting vanilla scent that evokes joy and wonder.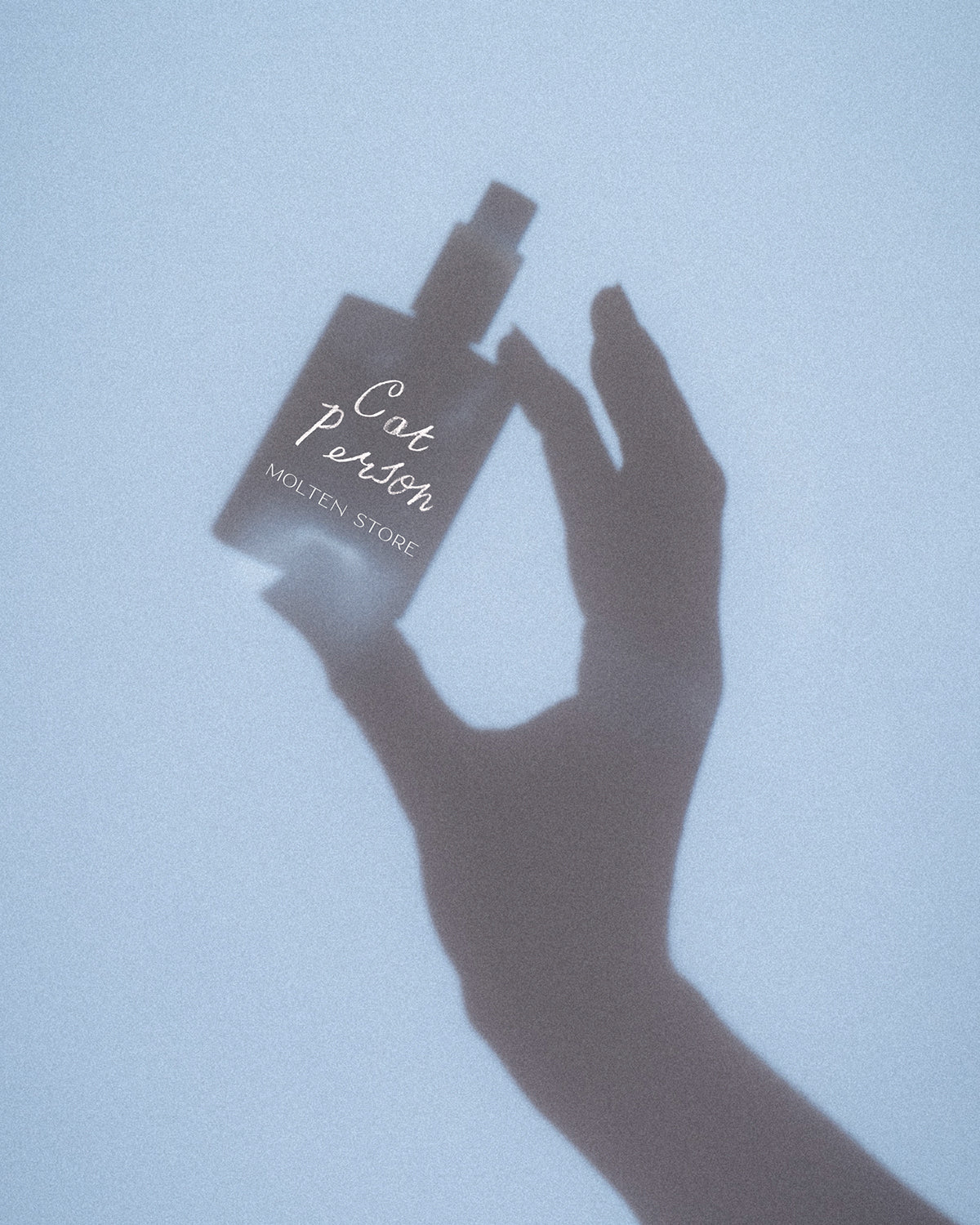 Cat Person
The comfort of a beloved cat on your lap, bottled. With a soft powdery scent reminiscent of your favourite wool sweater, Cat Person is a cosy embrace.
Heirloom Tomato
Botanical, tart and oh-so summery. Heirloom Tomato is the perfectly distilled scent of a tomato plucked fresh from the vine on a sunny afternoon.
Rain Drops
Crisp and earthy, like the scent that lingers in the air moments before a long-awaited downpour, Rain Drops is a breath of fresh air.
Join the waitlist
Sign up to get notified when our new colognes drop in-store and online.
REGISTER YOUR INTEREST
Until then, here's what's new.