We believe in celebrating the everyday just as much as life's grandest occasions.
Through considered, timeless jewellery, we're creating keepsakes for the moments you'll cherish most.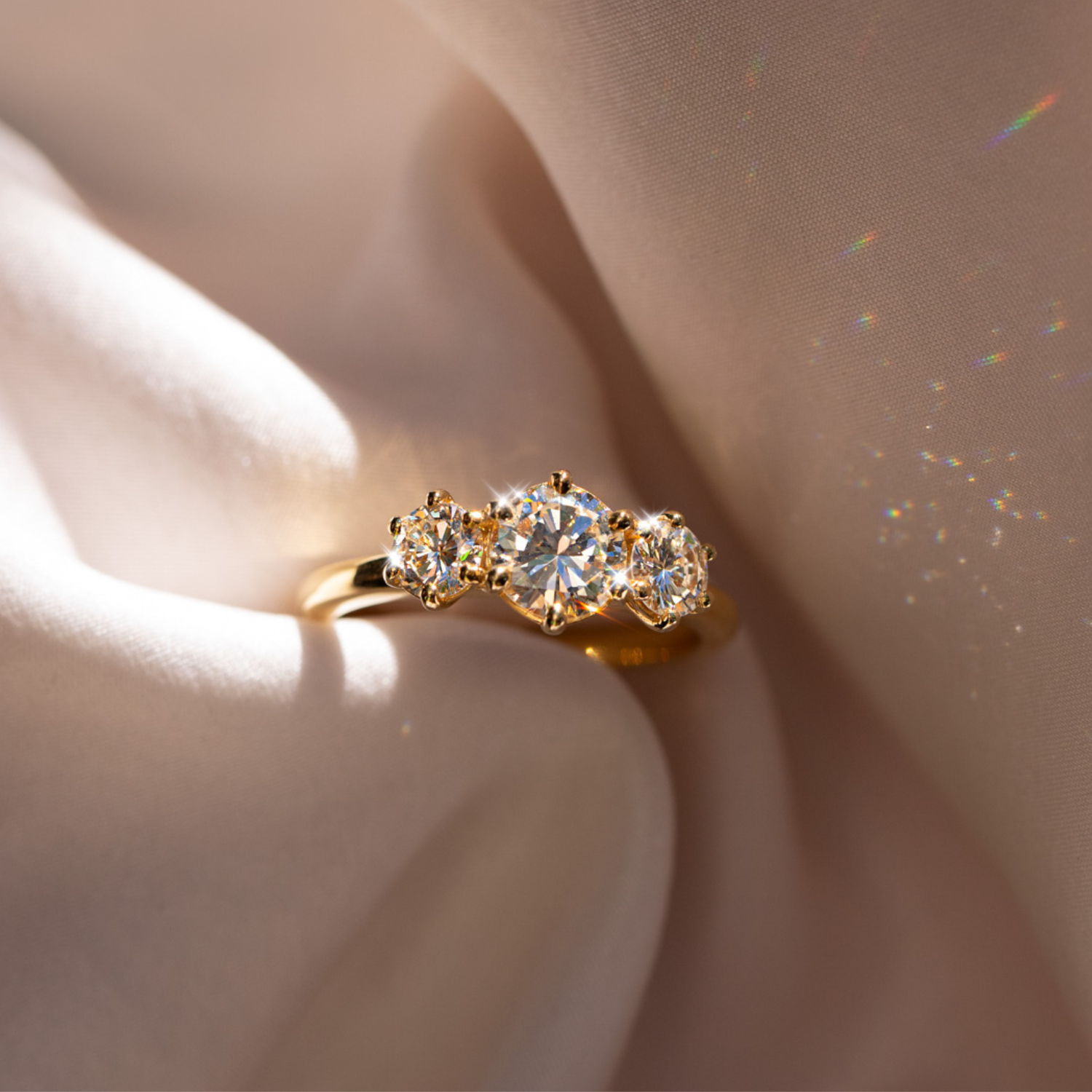 For 11 years, we've been bringing our unique sparkle to Brisbane and beyond.
In that time, we've grown to offer a variety of high quality jewellery for all kinds of occasions.
Whether you're celebrating yourself, your loved-ones, or your greatest romance, our designs reimagine classics with fresh eyes to create uniquely modern jewellery that stands the test of time.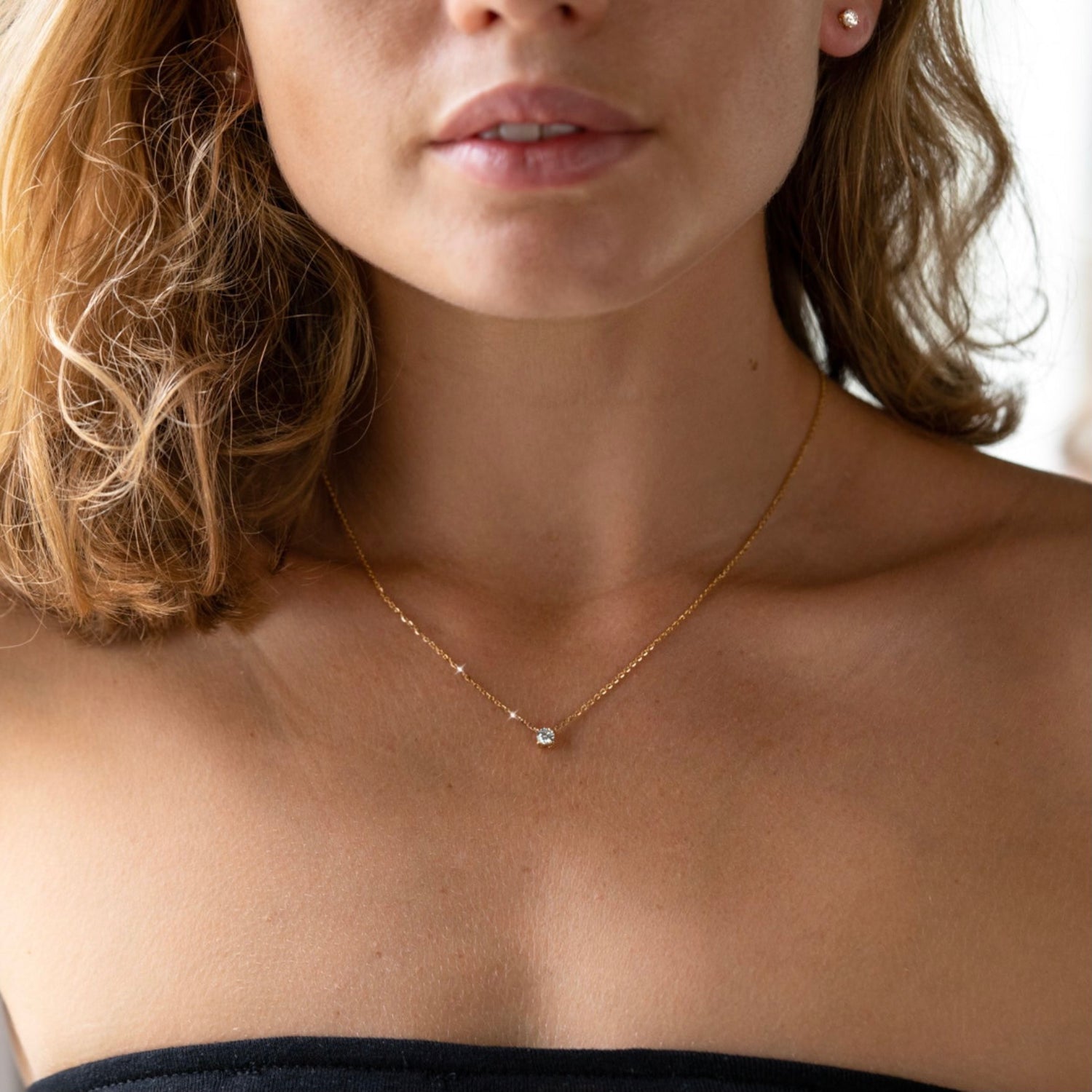 Through our in-house circularity efforts and passion for cultured diamonds, we strive to create meaningful, affordable finery that doesn't compromise on quality or responsibility.