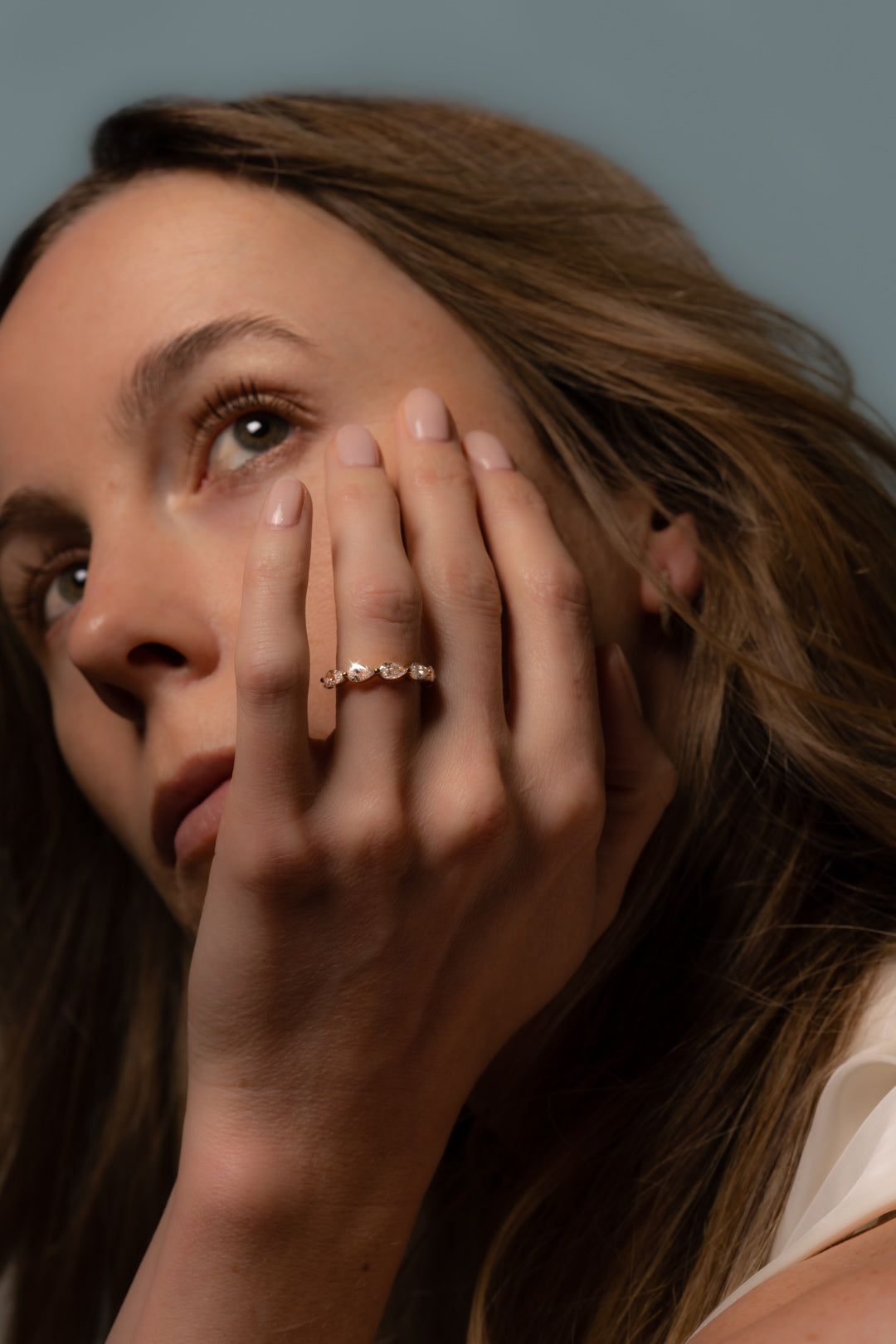 Get early access
Sign up for 24hr early access to 10% off all full-priced, in-stock diamond finery.
By signing up via text, I agree to receive marketing text messages from Molten Store at the phone number provided. Reply STOP to unsubscribe.
Privacy Policy
Diamonds, your way.
Discover impeccable diamonds of all kinds.
Diamond jewellery for all occasions
At Molten Store, we are passionate about sourcing ethical diamonds that are as unique as you are.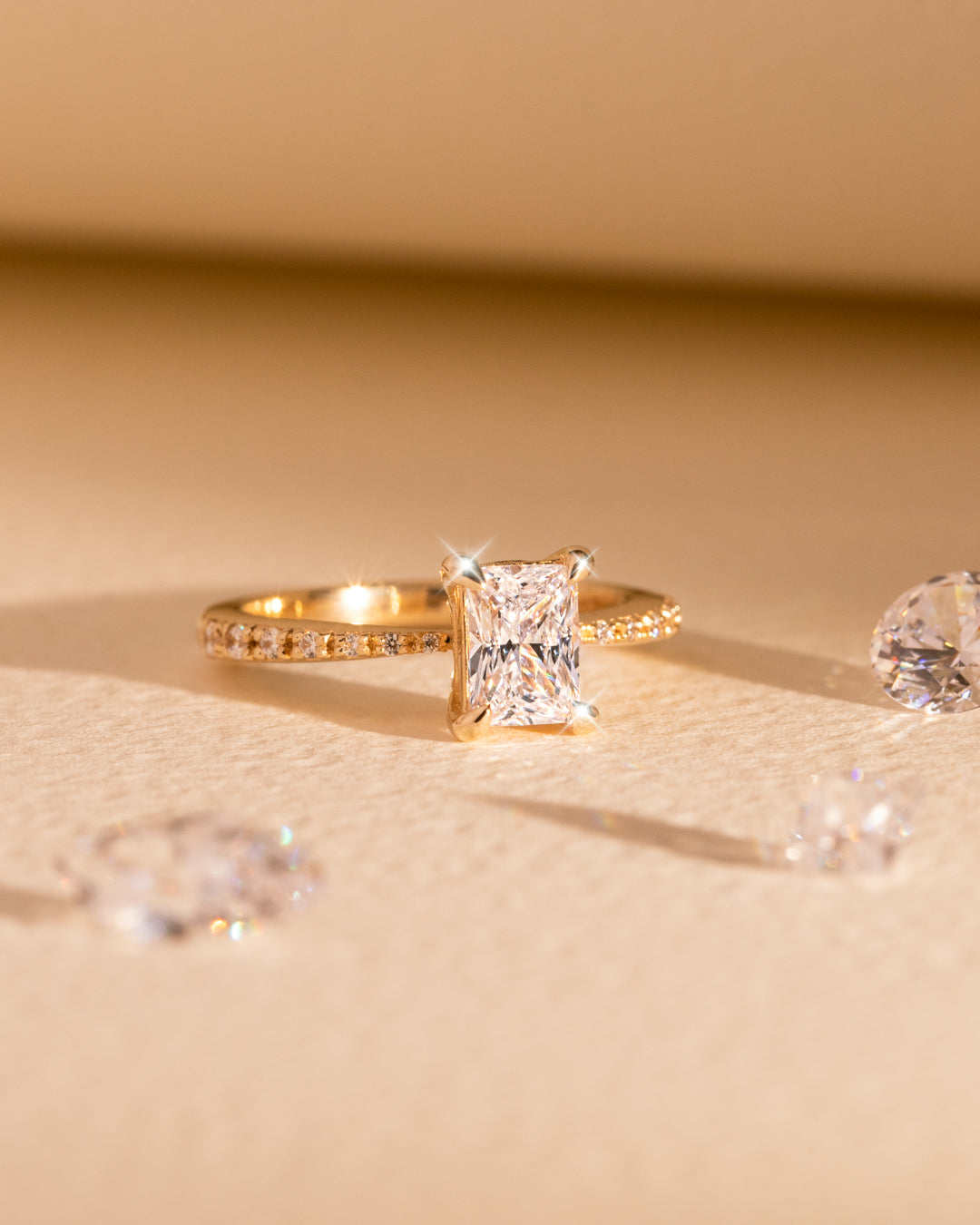 Whether your dream diamond is natural or cultured, white or coloured, our team is dedicated to finding you the perfect high quality diamond that tells your story.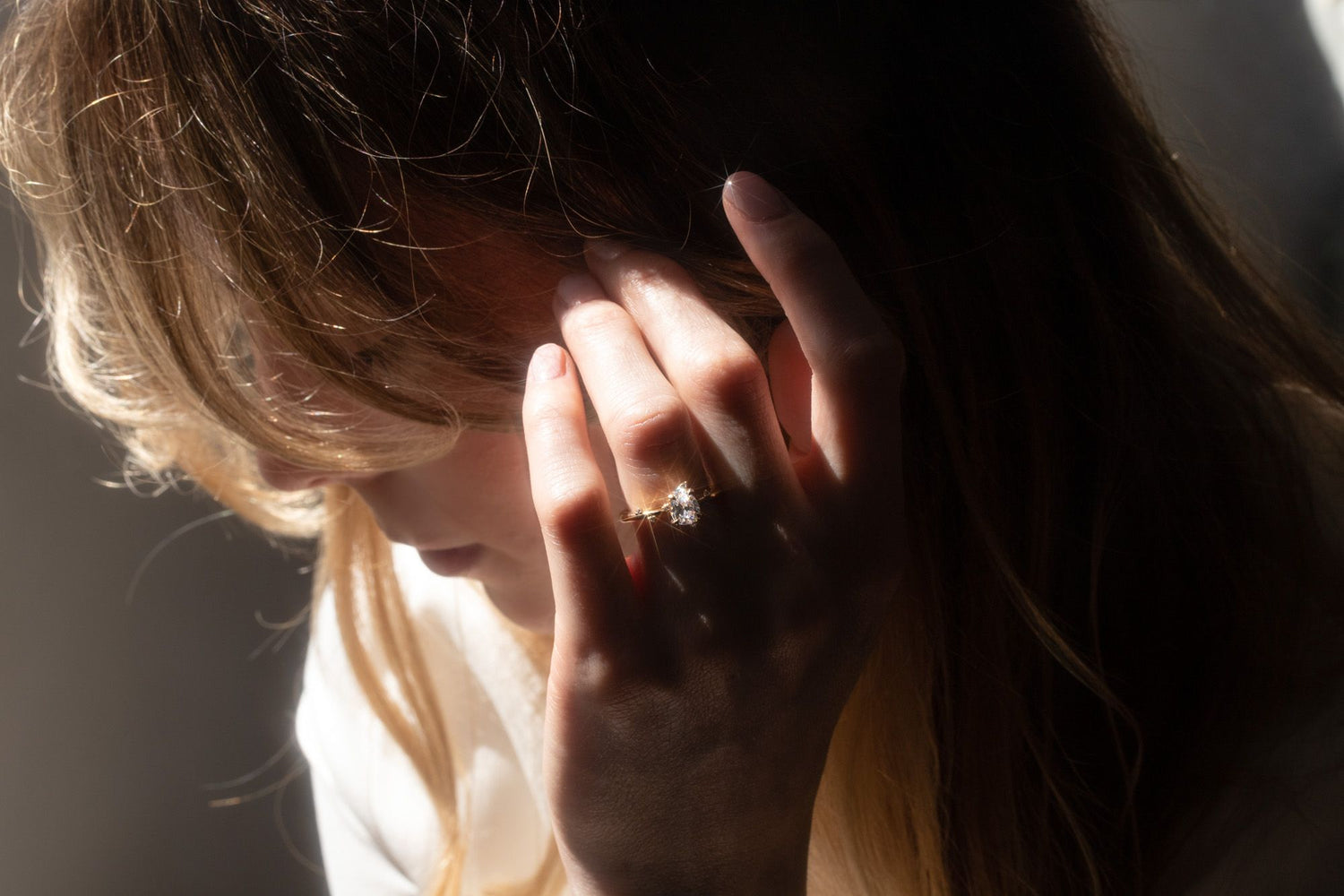 Diamond engagement rings
A promise to forever, told your way.
Diamond bands
Timeless finery for celebrating all milestones.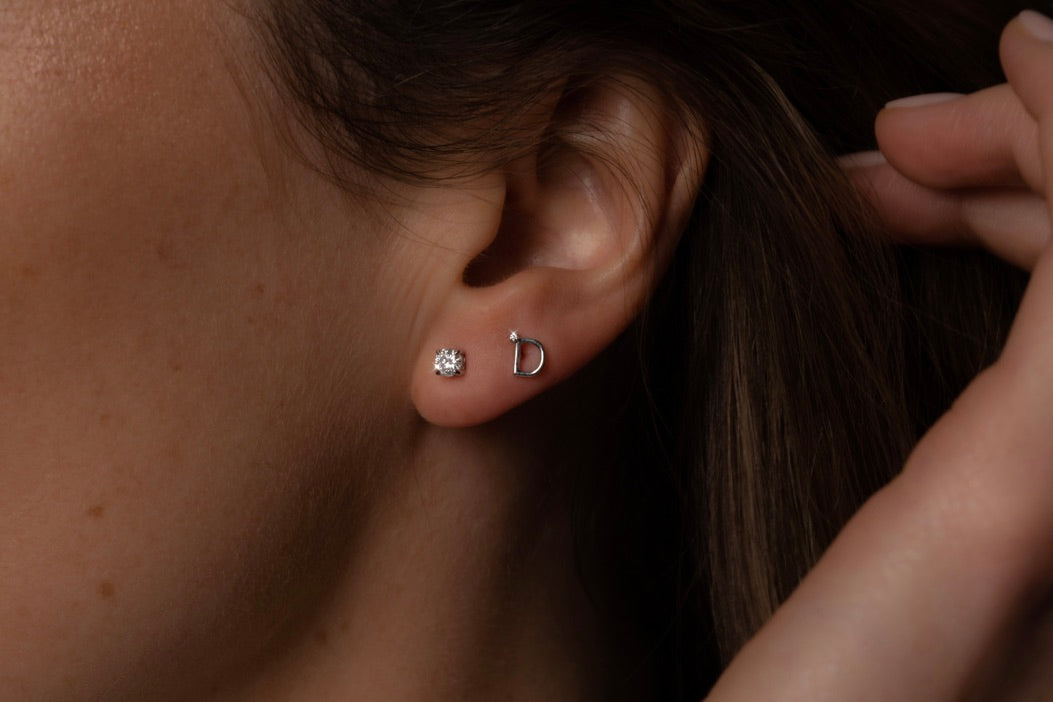 Diamond earrings
Classic gifts to loved ones and self.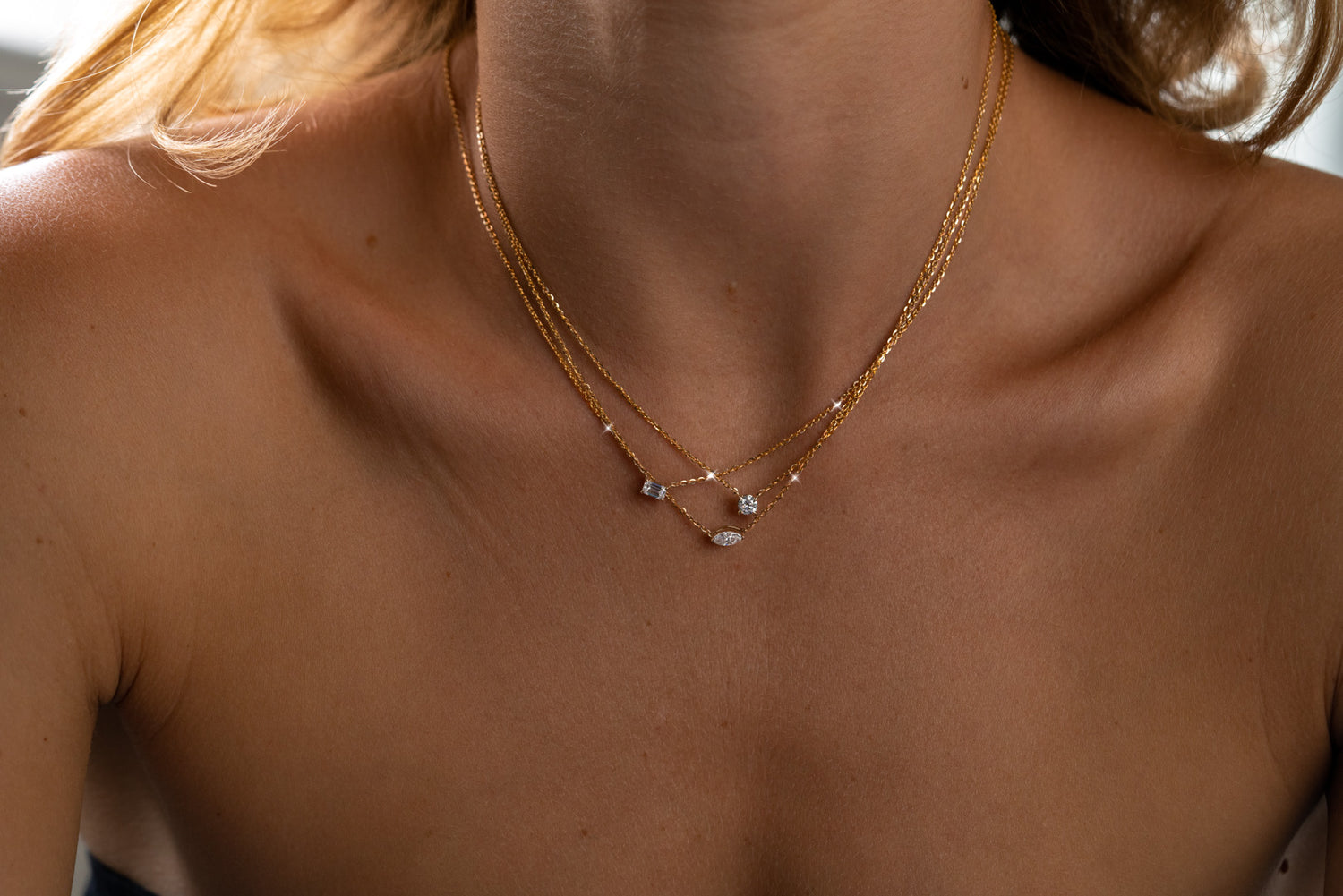 Diamond necklaces and bracelets
For swathing in sparkles.