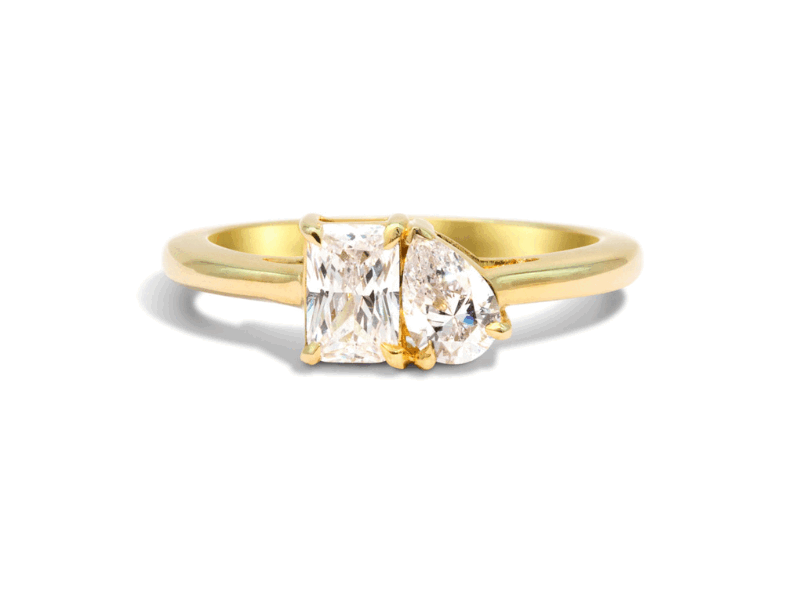 A guide to rhodium plating
The jewellery industry's secret to acheiving a bright, white gold shine.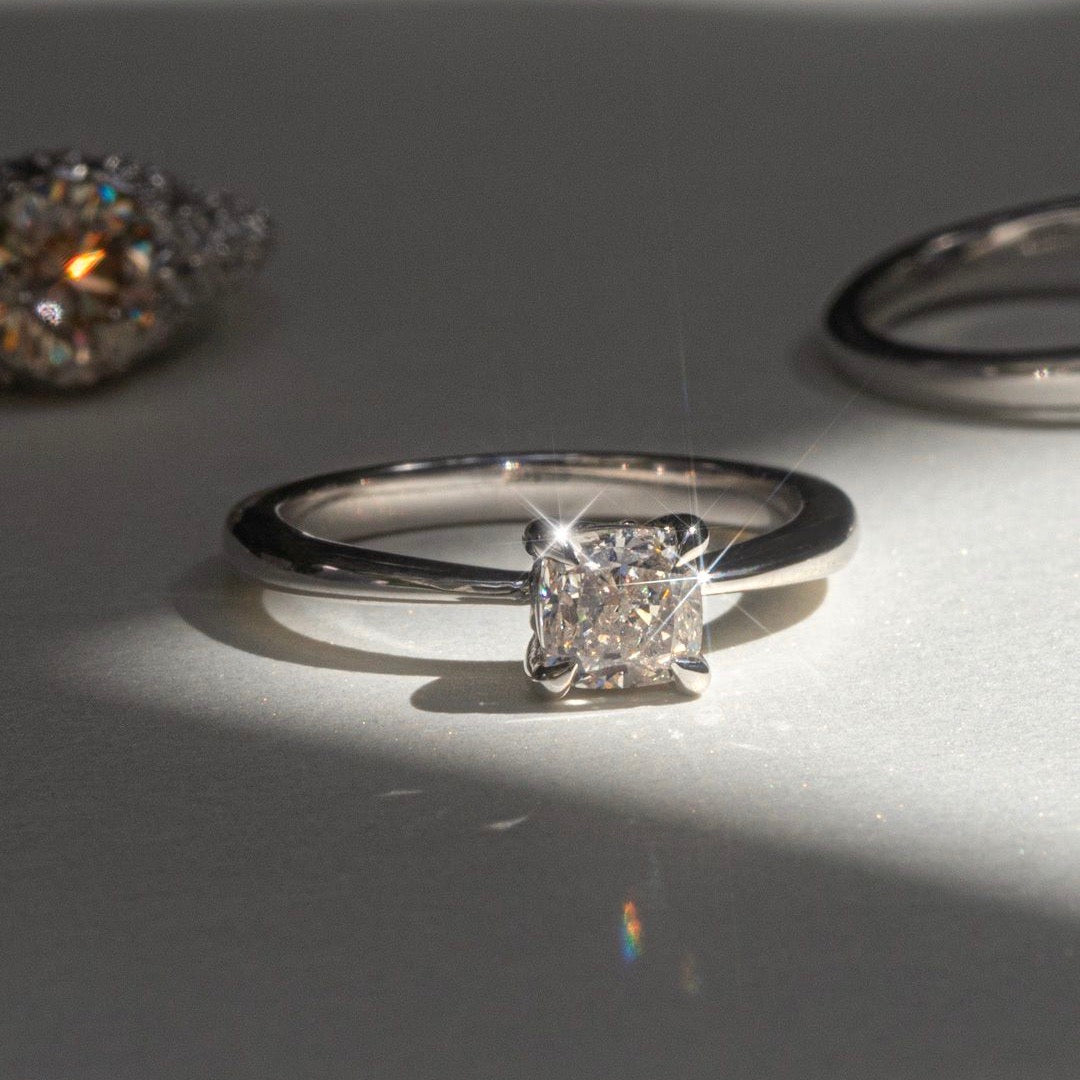 What is rhodium plating?
Rhodium plating is the process of using an electric current to add a thin layer of rhodium to a metal surface, such as gold or platinum. Rhodium is a precious metal that mimics the appearance of white gold, only much brighter, so this technique helps to renew the shine of yellowed or dull jewellery.
Rhodium plating not only restores the brightness of your jewellery, it also helps to make your finery more durable. We recommend having your white gold and platinum jewellery rhodium plated annually to ensure it's protected and looking like new.
Reimagine your yellow gold
Have a preference for the bright radiance of white gold? With our rhodium plating service, we can give our yellow gold fine jewellery a look you'll love. Below, see how we tranformed our yellow gold Serpent Ring into a gleaming white gold treasure with rhodium plating.
Rhodium plating at Molten Store
Ready to refresh or transform your finery? We offer rhodium plating for all Molten Store fine jewellery. Book a rhodium plating in-store for your well-loved pieces (or new purchases) and we'll have your jewellery looking its bright and shiny best.
Explore the possibilities