Guide to creating a bespoke ring
Thinking of creating a dream engagement ring with us? Explore the process from the beginning to sparkly end, we're ready to guide you through every step.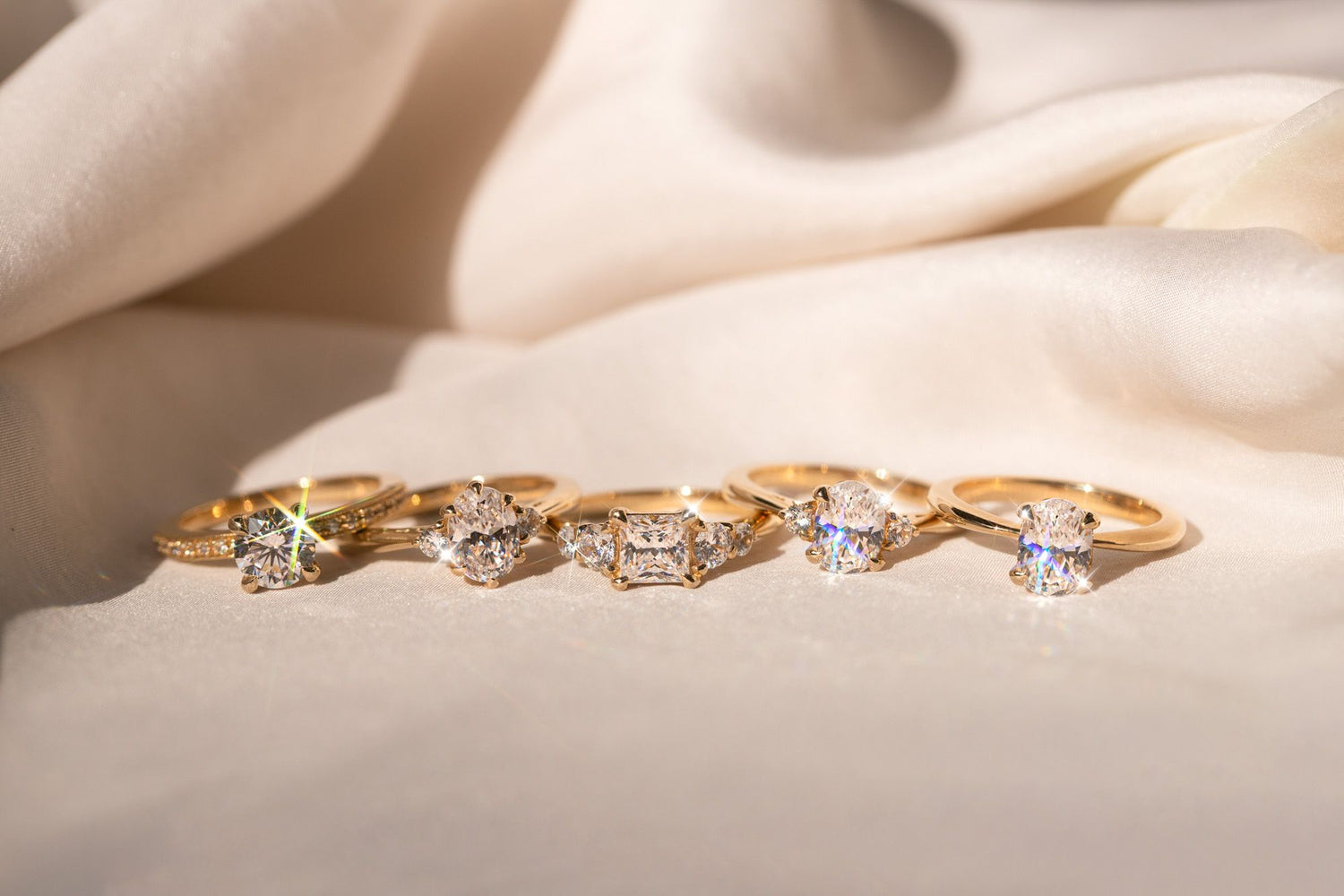 Choose your dream setting
Visit us in store or explore online to discover our collection of signature ring settings. Breathtaking rings ranging in styles from classic to unexpected, all ready to be uniquely brought to life with your dream gemstone.
Get to know our settings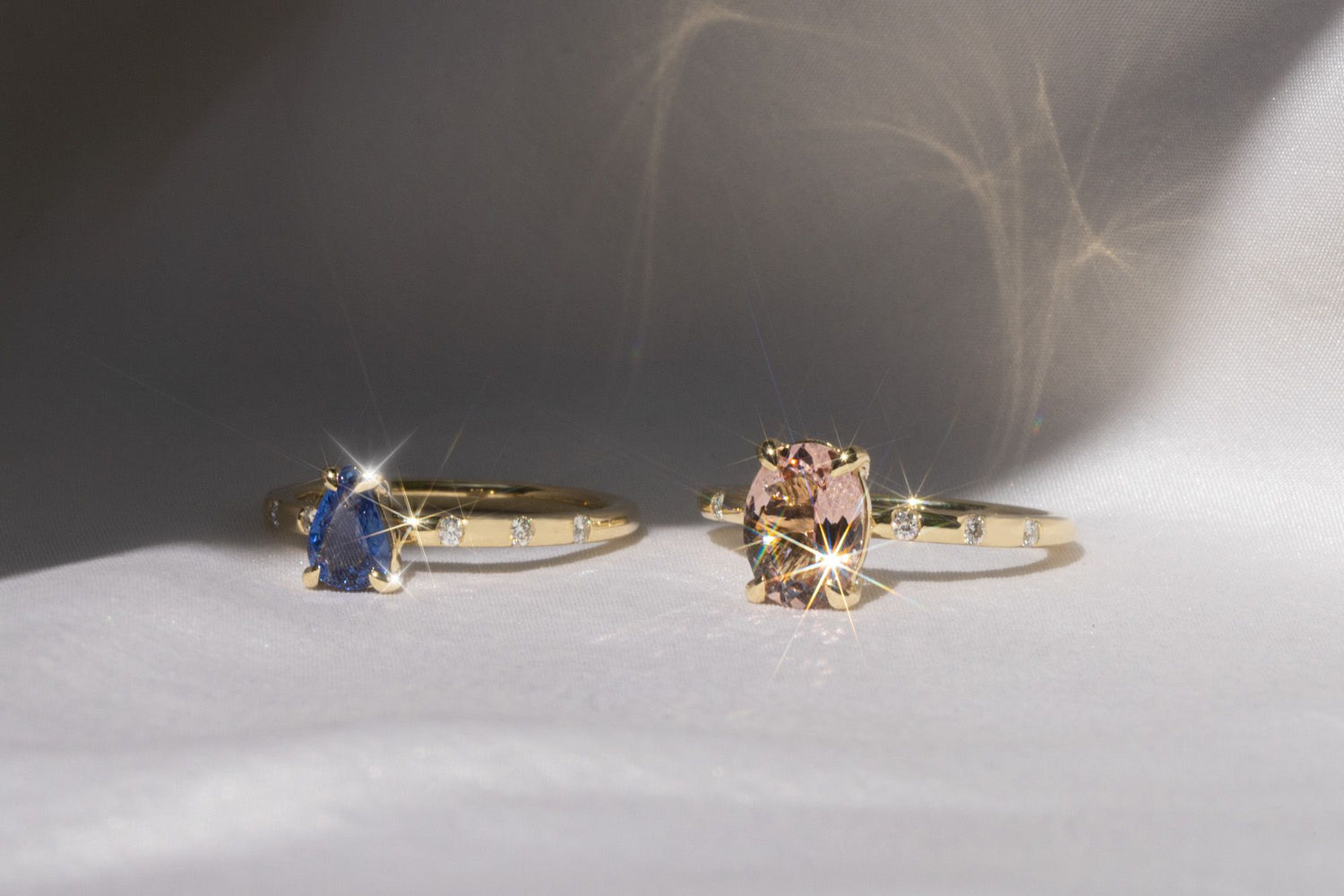 Choose your gemstone
Whether you're dreaming about the classic diamond or seeking a pop of colour, bring your ring to life by choosing from our precious gemstone offering of natural diamonds, cultured diamonds, sapphires, and morganite.
Discover our bespoke gemstones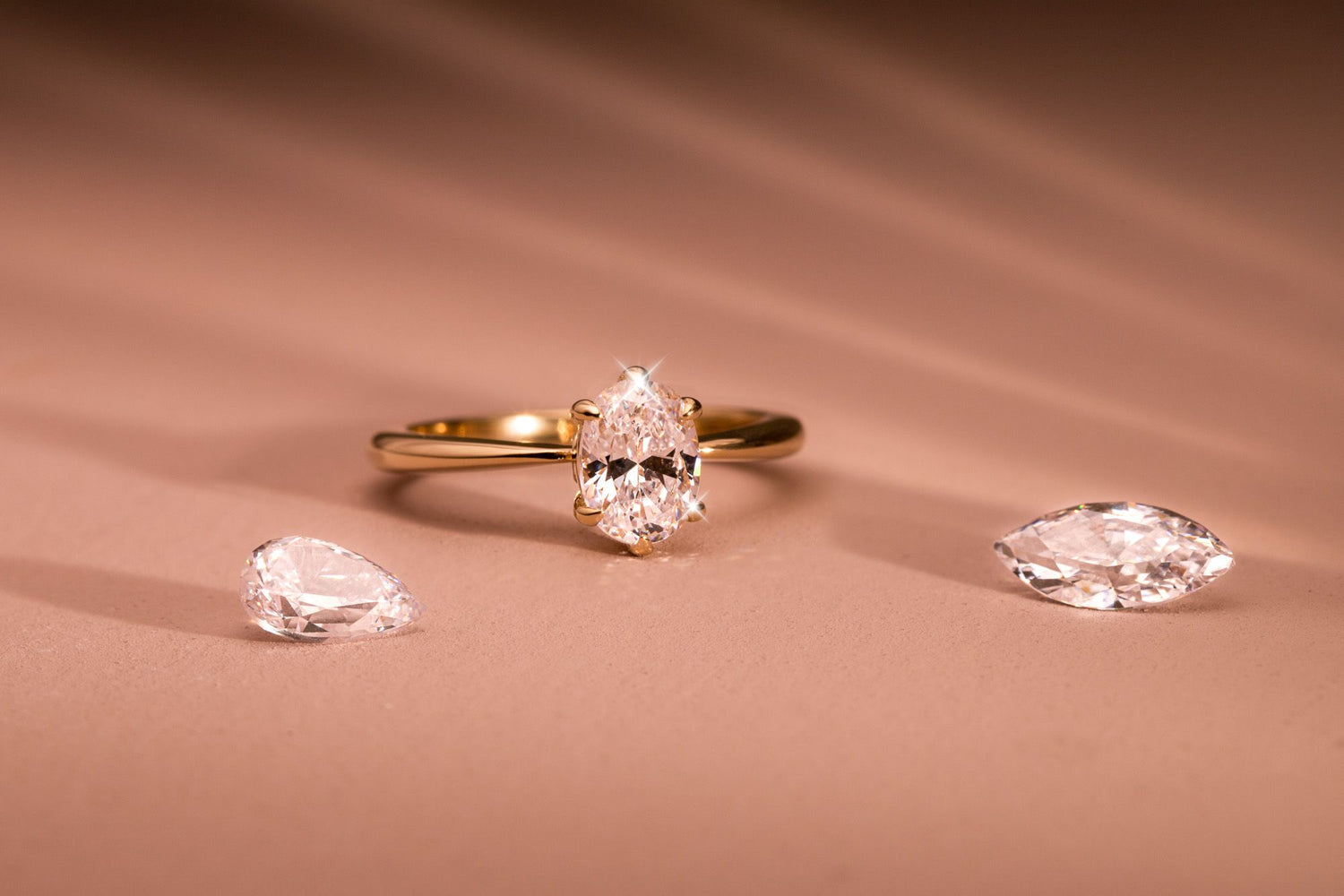 Choose your gemstone cut
Explore how changing up the shape of your gemstone transforms your ring setting, then decide on the perfect match from our selection of seven gemstone cuts.
Learn about our gemstone cuts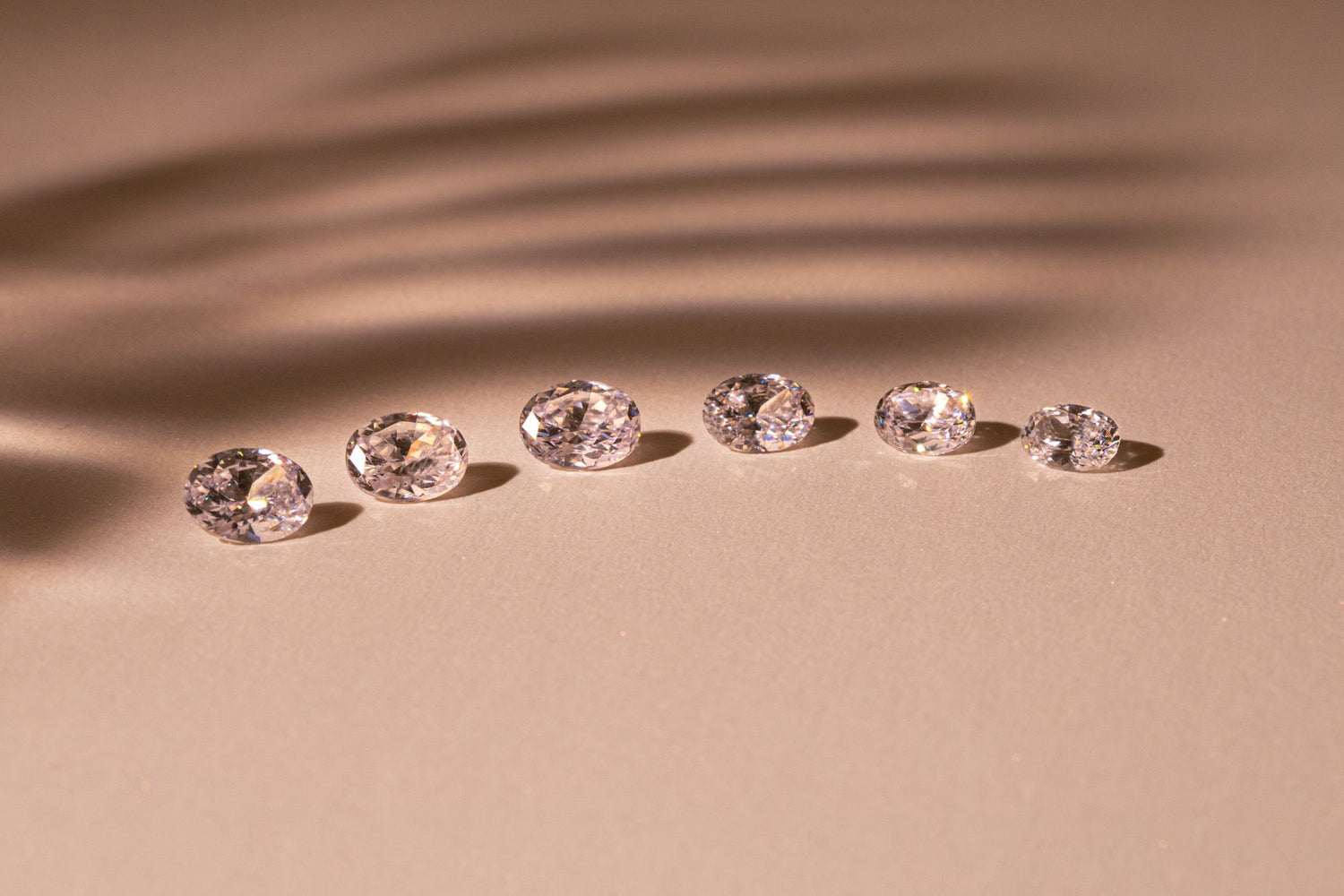 Choose your gemstone size
Our gemstones are available in a range of 0.5 to 2 carats, giving you the ability to choose a gemstone that matches your dreams and your budget.
Choose your natural diamond grade
If you've chosen a natural diamond for your bespoke ring, select from our Good, High, Excellent quality grades to ensure your diamond is one that suits your desires and budget.
Explore our diamond grades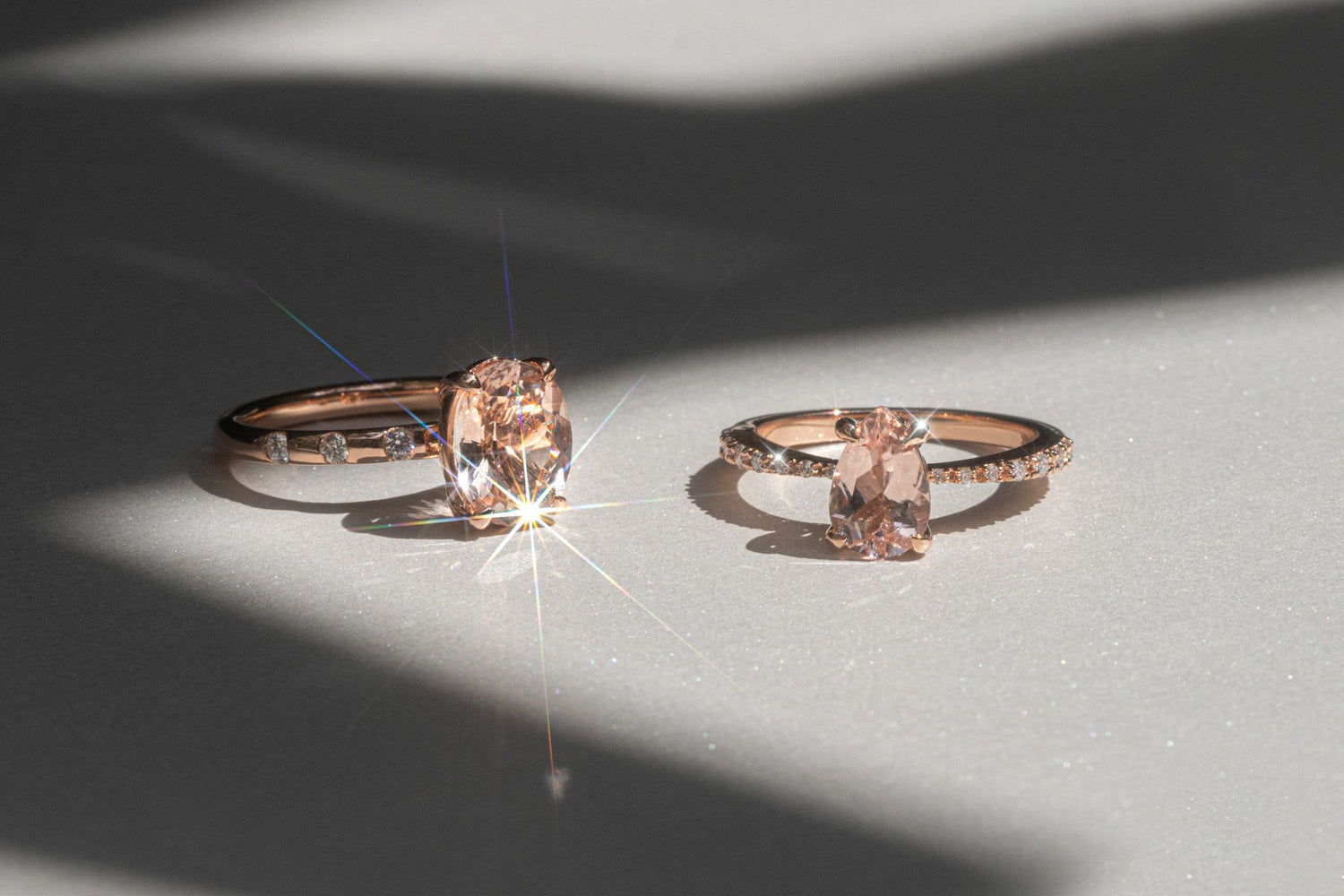 Choose your precious metal
Finish off your design by choosing your precious metal from our selection of recycled yellow gold, white gold, rose gold, and platinum.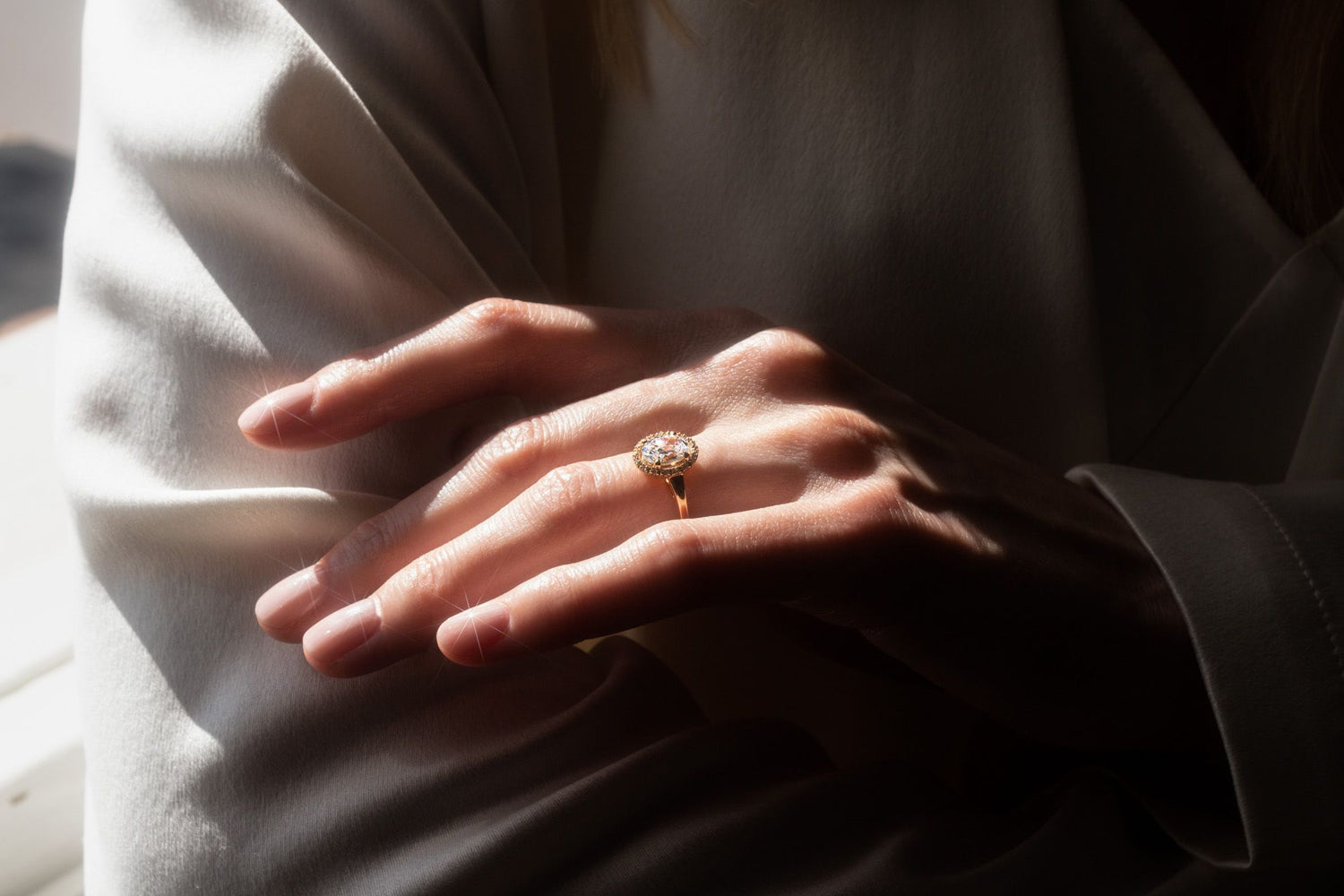 Choose your ring size
Make sure your ring is the perfect fit. Explore our ring sizing resources available to you at home, or visit us in store for expert advice.
Explore our sizing guide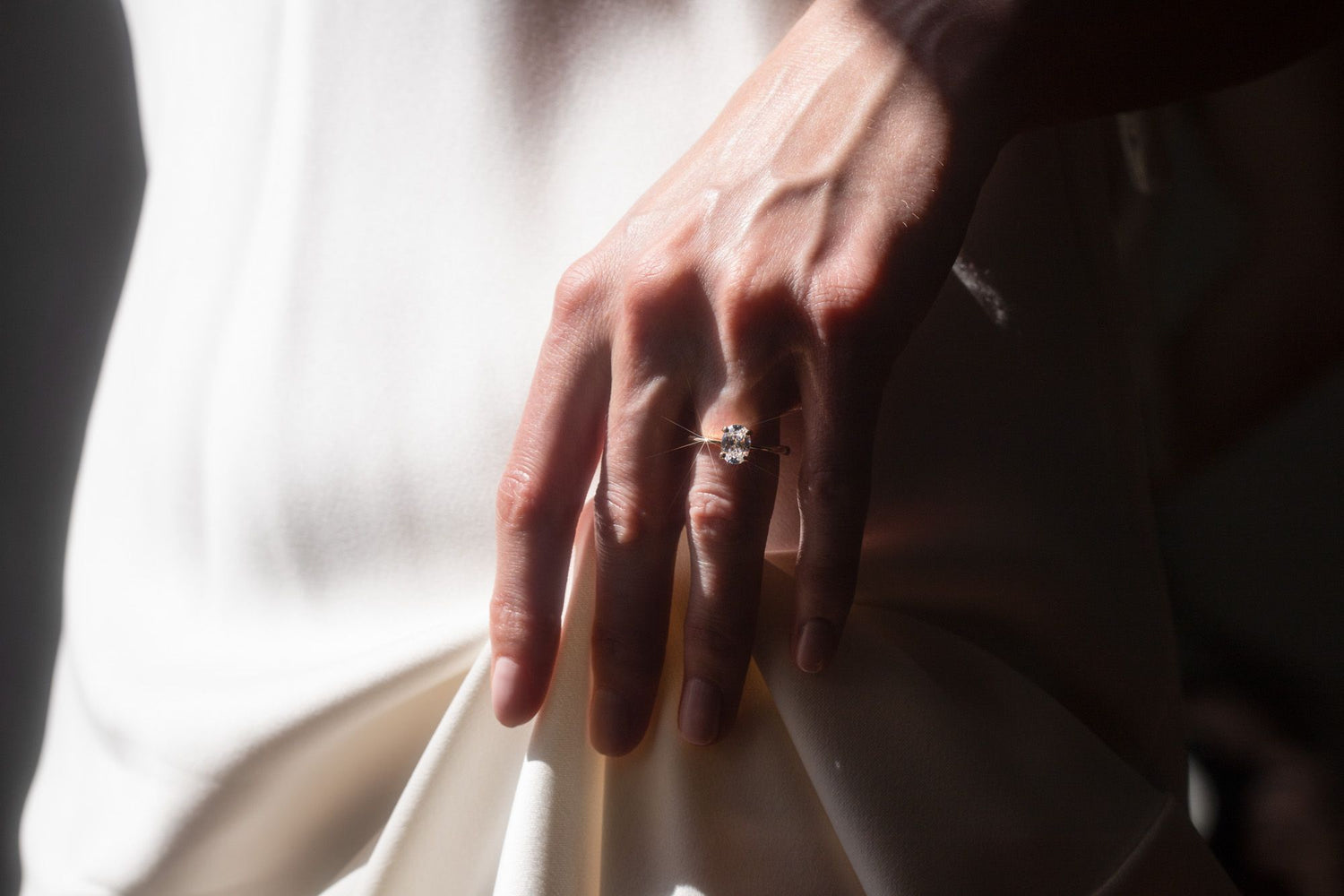 Bring your dream to life
Once your bespoke design is confirmed, we'll craft your engagement ring within 12 weeks.
Want to see more?
We're ready to help you weave your dream. Book a consultation to speak with our boutique staff and see the bespoke range up close.
Book now