Thanks for accepting your swap offer.
Thanks for helping us keep our gold supply chain circular.

We just need to complete a quick ID verification, so we'll email you in a few minutes to guide you through the next step before issuing you with your store credit.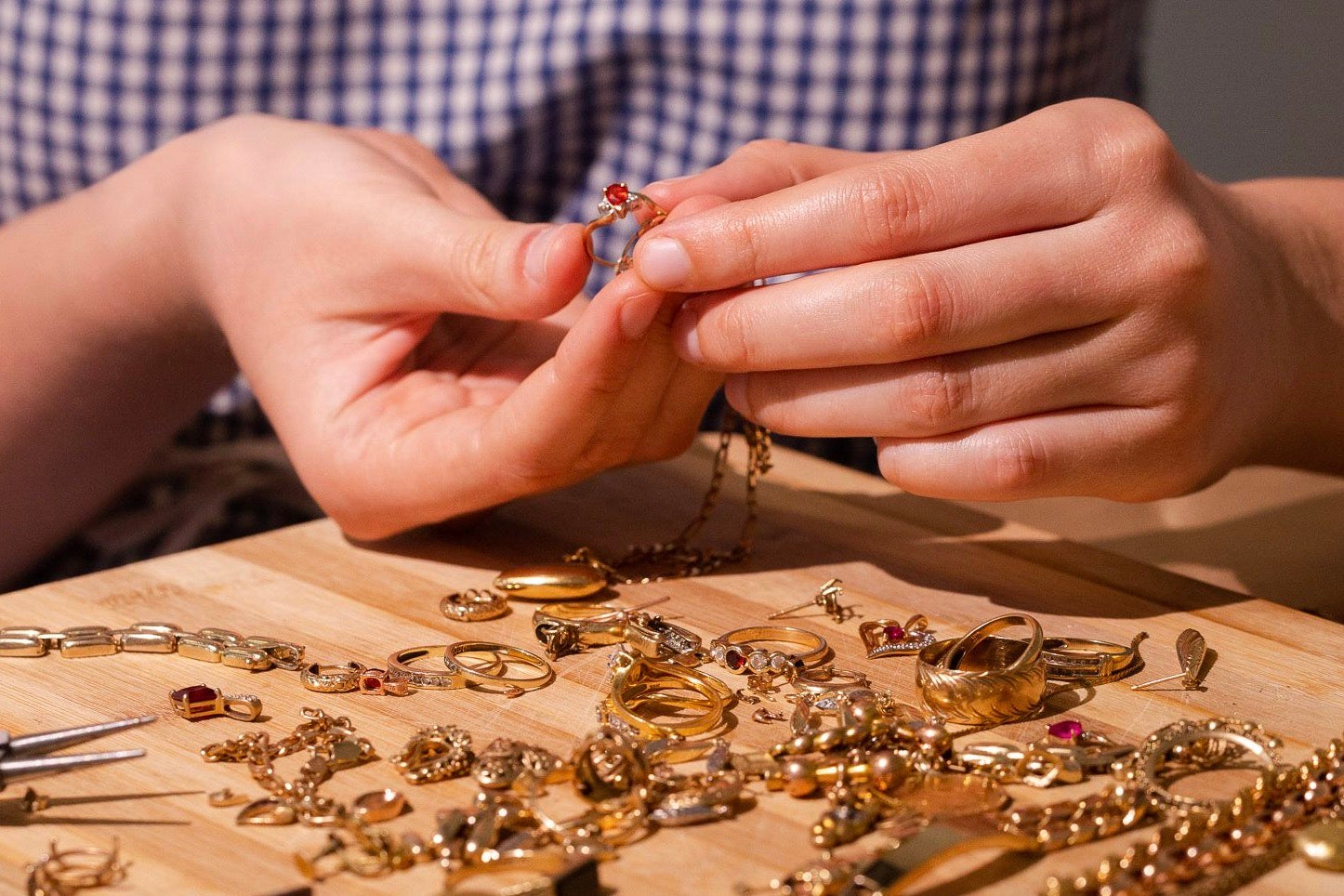 Your contribution means the world to us
By choosing to swap your gold, you have supported our efforts in creating beautiful new jewellery from recycled materials.
Shop recycled gold