James Street
Our dreamy James Street boutique is a whimsical trove of one of a kind finery and handcrafted treasures. A space for revering the magic of jewellery imbued with history.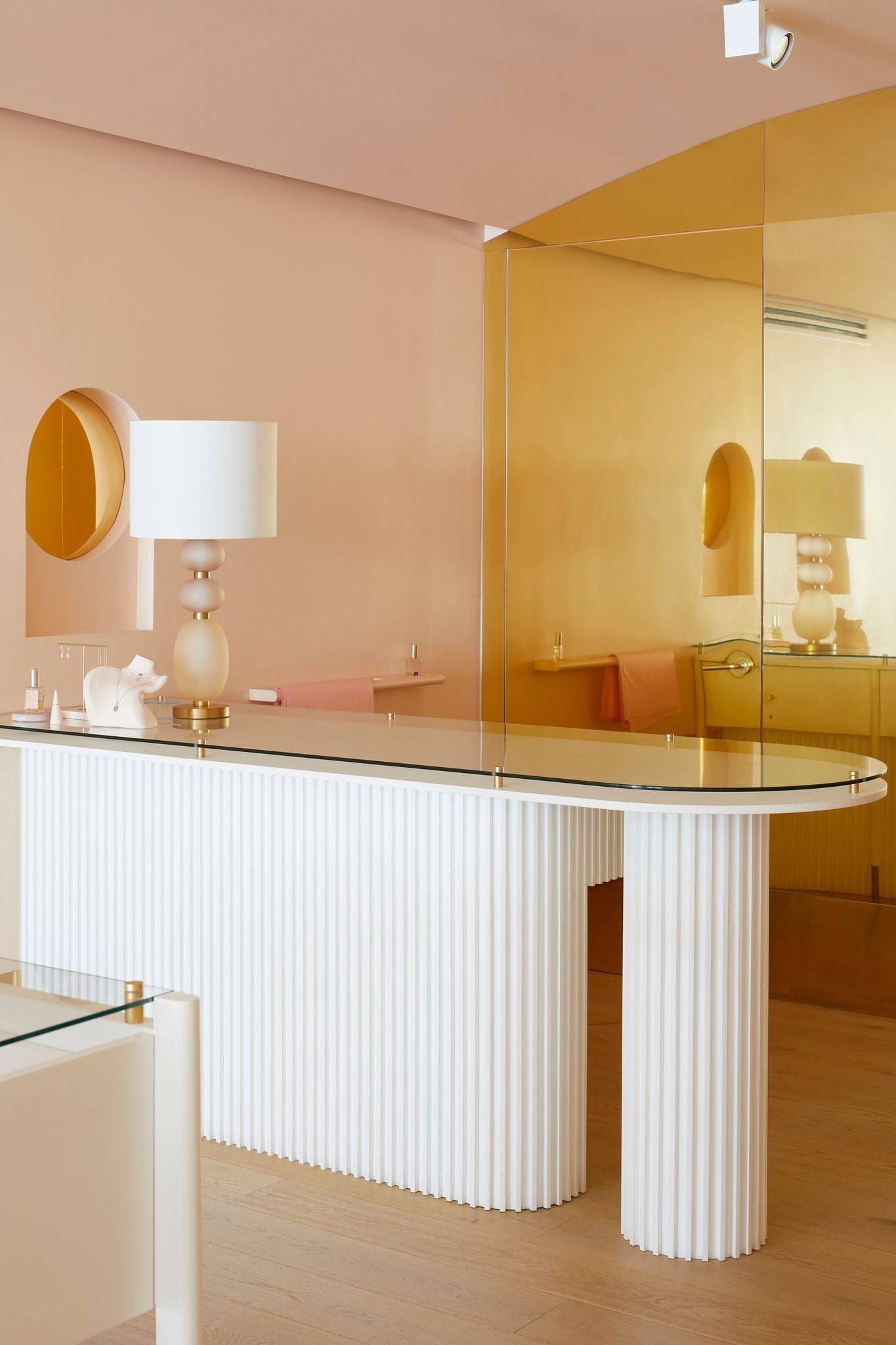 A wander through our James Street boutique is bound to be filled with joyful surprises. Find handmade fashion jewellery, unique finery, and vintage treasures, the perfect adornments for bringing magic to a heartfelt gift or your personal collection.
Celebrating romance? Explore our bespoke engagement collection or extensive range of made-to-order wedding bands in a consultation with one of our friendly experts.
Book your consultation